Our Tax Consultancy
#innovative #digital #individual
Innovative Consulting
We are always up to date professionally and have our clients' industries in mind. We work in a future-oriented manner and are constantly improving.
We like progress and further development. So you can benefit from our innovative services.
We like to change in order to get the best out of your company. Visit us in Hamburg city centre.
.
Individual Solutions for your Company
Every company has its own processes.
We work together to develop individual solutions so that we can, for example, obtain your company figures more quickly and easily for the preparation of the annual financial statements and tax returns.
Digital Processes
When does a business process become digital? When paper documents are scanned, data becomes digital. However, this is not yet the digitization of business processes.
A company process becomes digital when the workflow, e.g. starting with the order, through the invoice to payment and accounting, is handled completely digitally. We support you in the digitization of your business processes.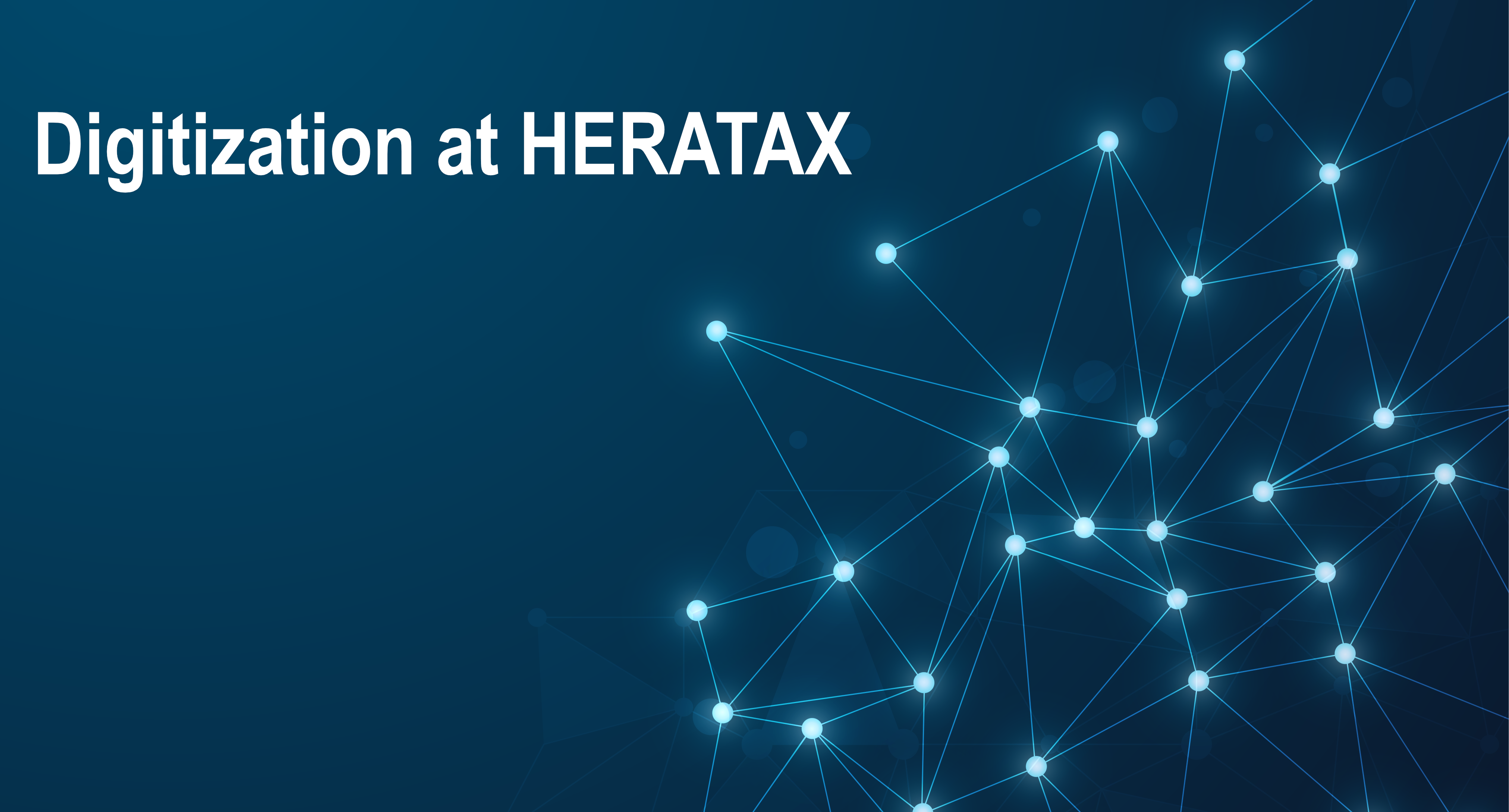 Our Values
These four pillars support our tax firm in Hamburg's Neustadt and are the guiding principles of all our actions.
"The strength of the team is each individual member.
The strength of each member is the team."
Phil Jackson, 11th time NBA Champion with the Chicago Bulls & L.A. Lakers
Our Technology Partners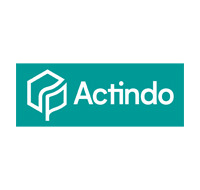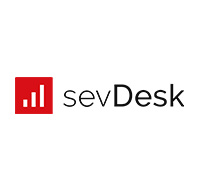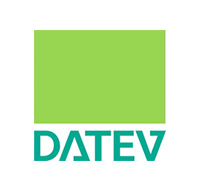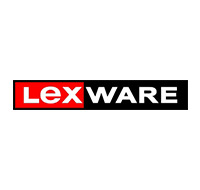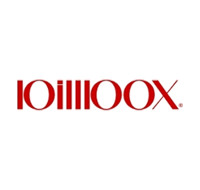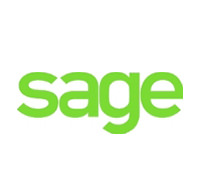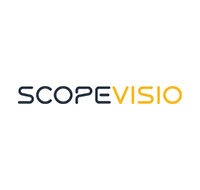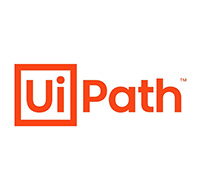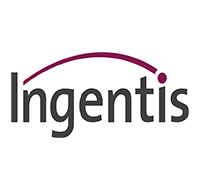 2001
Founded
On the 1.st of April 2001 the foundation stone for our modern tax consultancy was laid.
2012
Digital Law Firm
Since 2012, we have been living our processes digitally according to the needs of our clients.
Our Quality Standard
Our quality management system includes clear guidelines. As a result, we have created an efficient system, which allows us to guarantee fast and accurate processing of orders.
Deadline Guarantee

Meeting deadlines is part of our daily routine. We do everything we can to meet your deadlines.
Response Guarantee

There are moments when we are not available. But we will get back to you. Always!
Four-Eye Guarantee

A core of our quality management system is the four-eyes principle. Our work is reviewed by at least one tax consultant or partner.