Tax Declaration
One man's evil is another man's joy. We take over the preparation of your tax returns. Sit back and relax. We are professionals at it.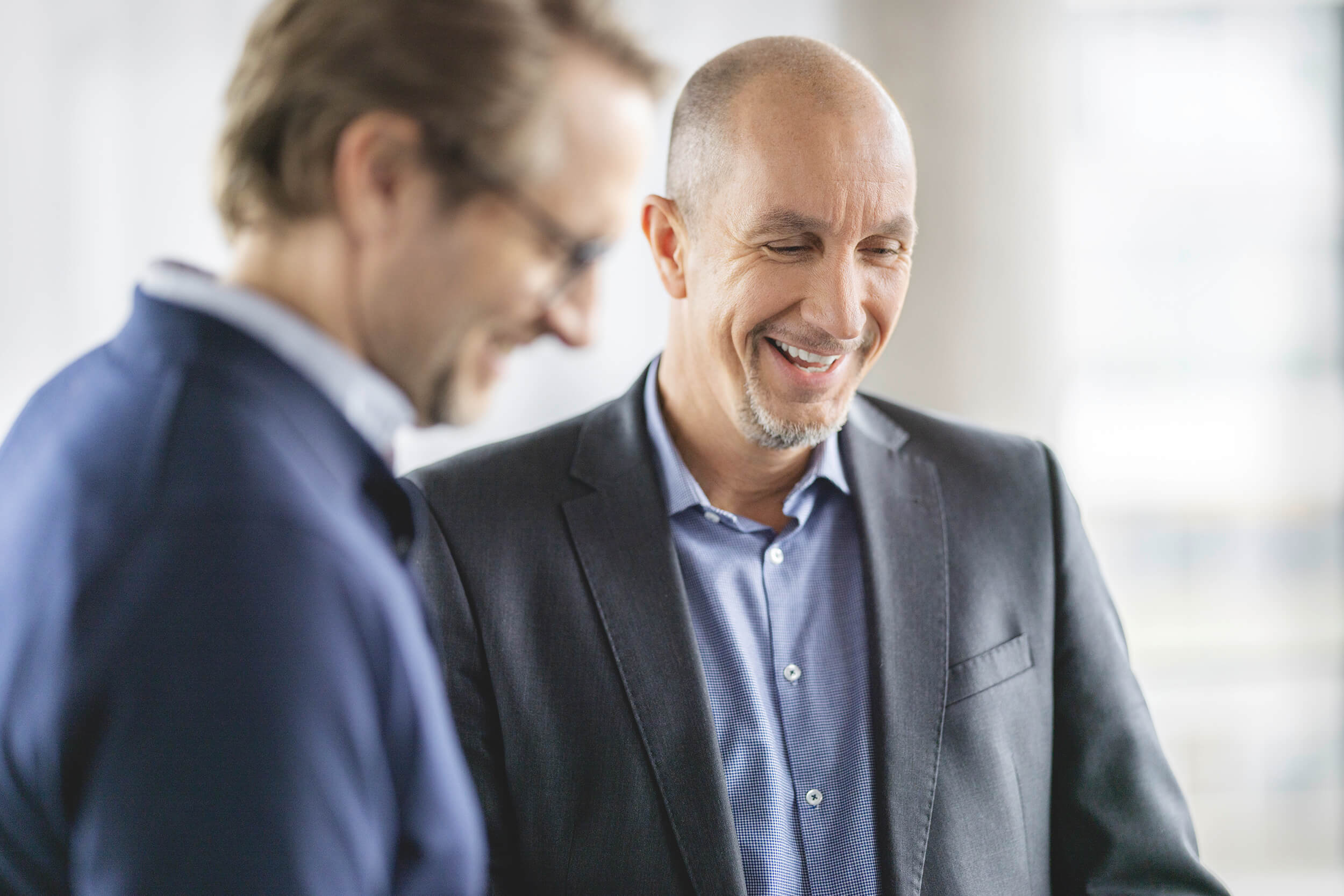 How we support you
Preparation of business tax returns

Representation towards the tax office

Support during company audits

Adjustment of your advance tax payments

Consolidated tax returns for fiscal unities

Review of your tax assessment notices
Nothing escapes us – our four-eyes principle
Every tax return, every tax assessment, every e-mail to the tax office and everything that goes with it: With us, your responsible HERATAX partner is always on board. Our four-eyes principle is what sets us apart.
All business tax returns from a single source
Corporate income tax return, assessment return, trade tax return, sales tax return, capital gains tax filing… Your annual tax returns are part of our core competence. And not only that: we also take care of the communication with the tax office. We attach great importance to a fair cooperation, because this is the basis for a successful collaboration.
The thing with the tax notices
Pages of text and numbers – that's what most tax assessment notices are made of. We check for you whether your tax assessment notices are in order. Through our years of experience, we recognize disadvantageous determinations and coordinate with you on possible adjustments.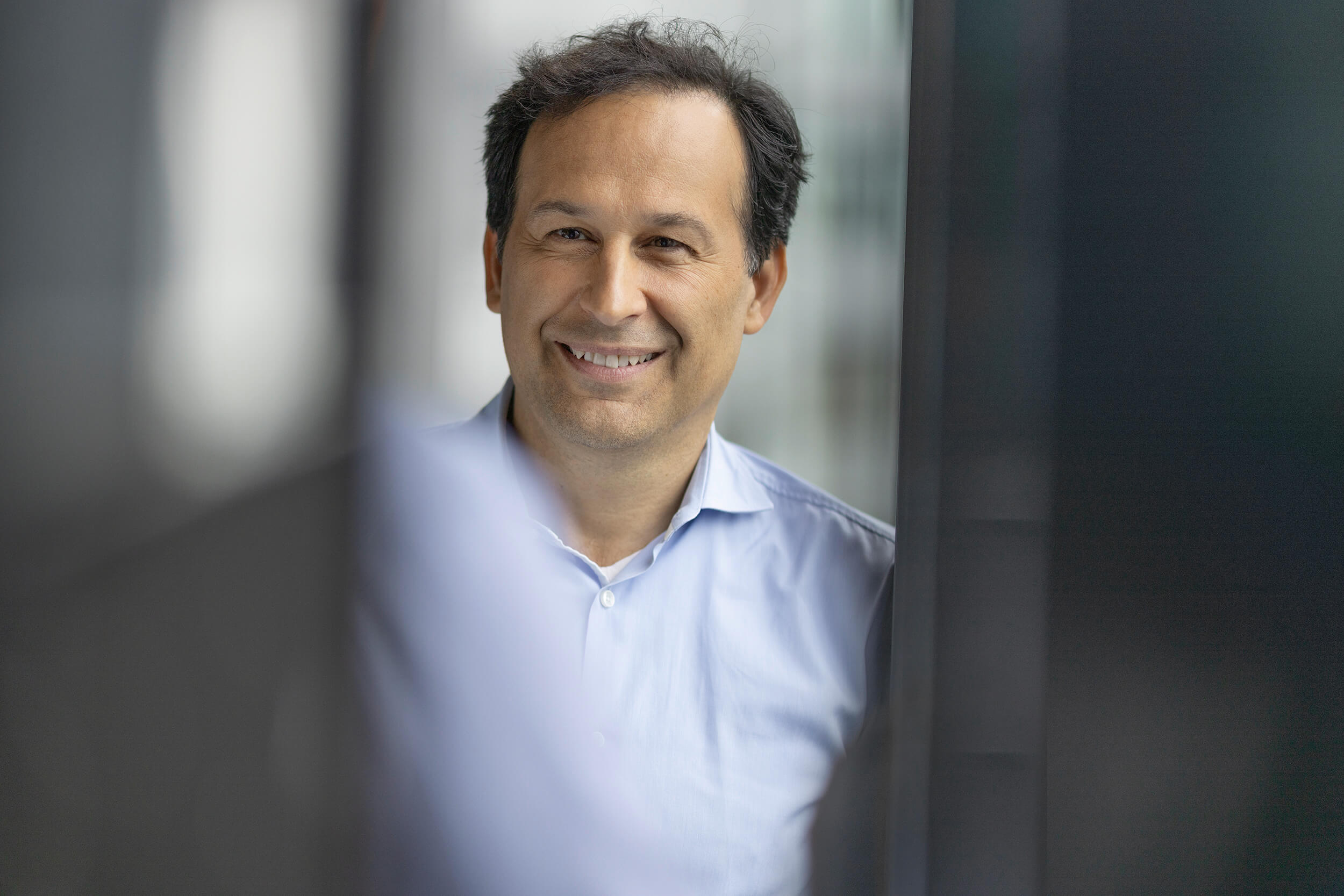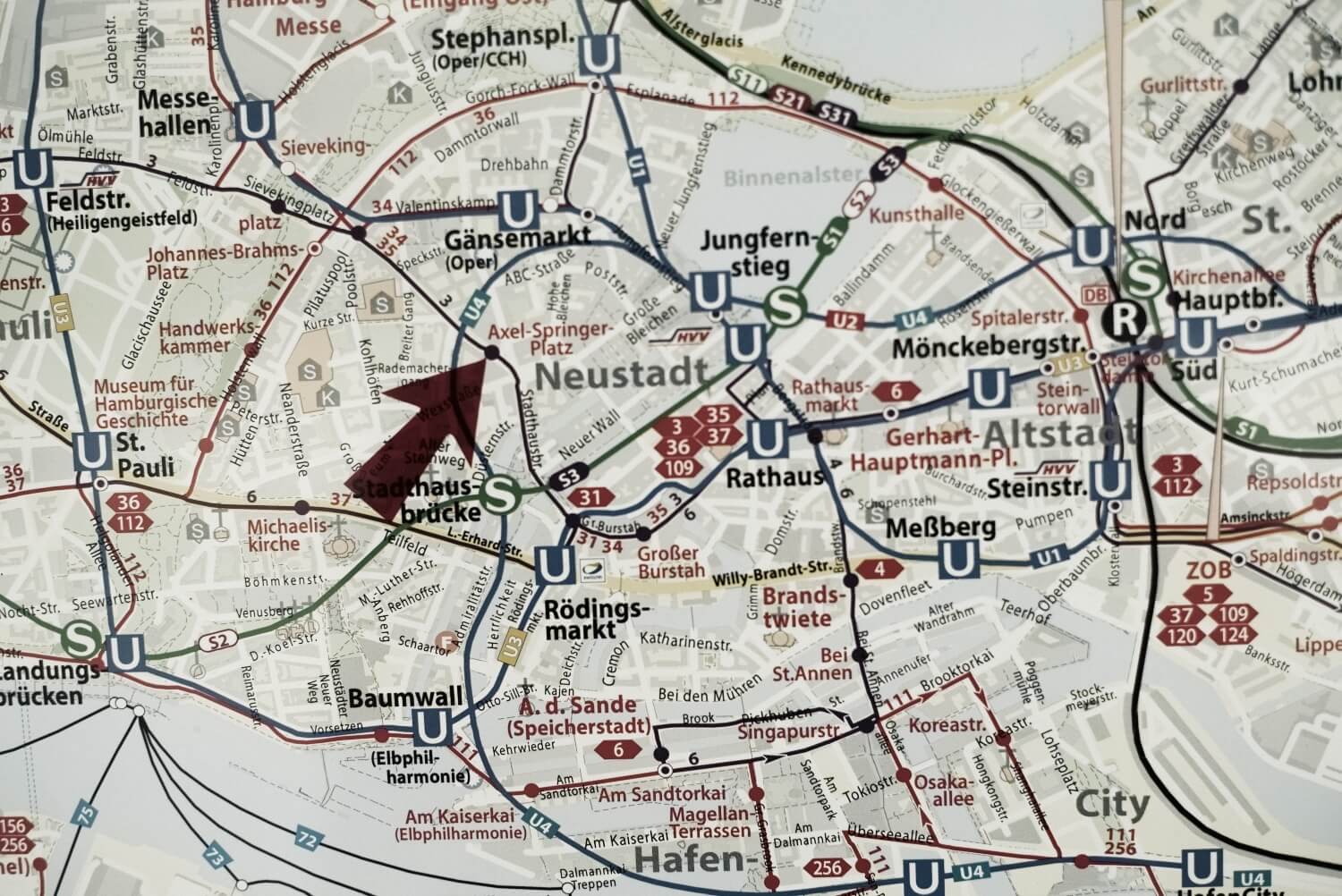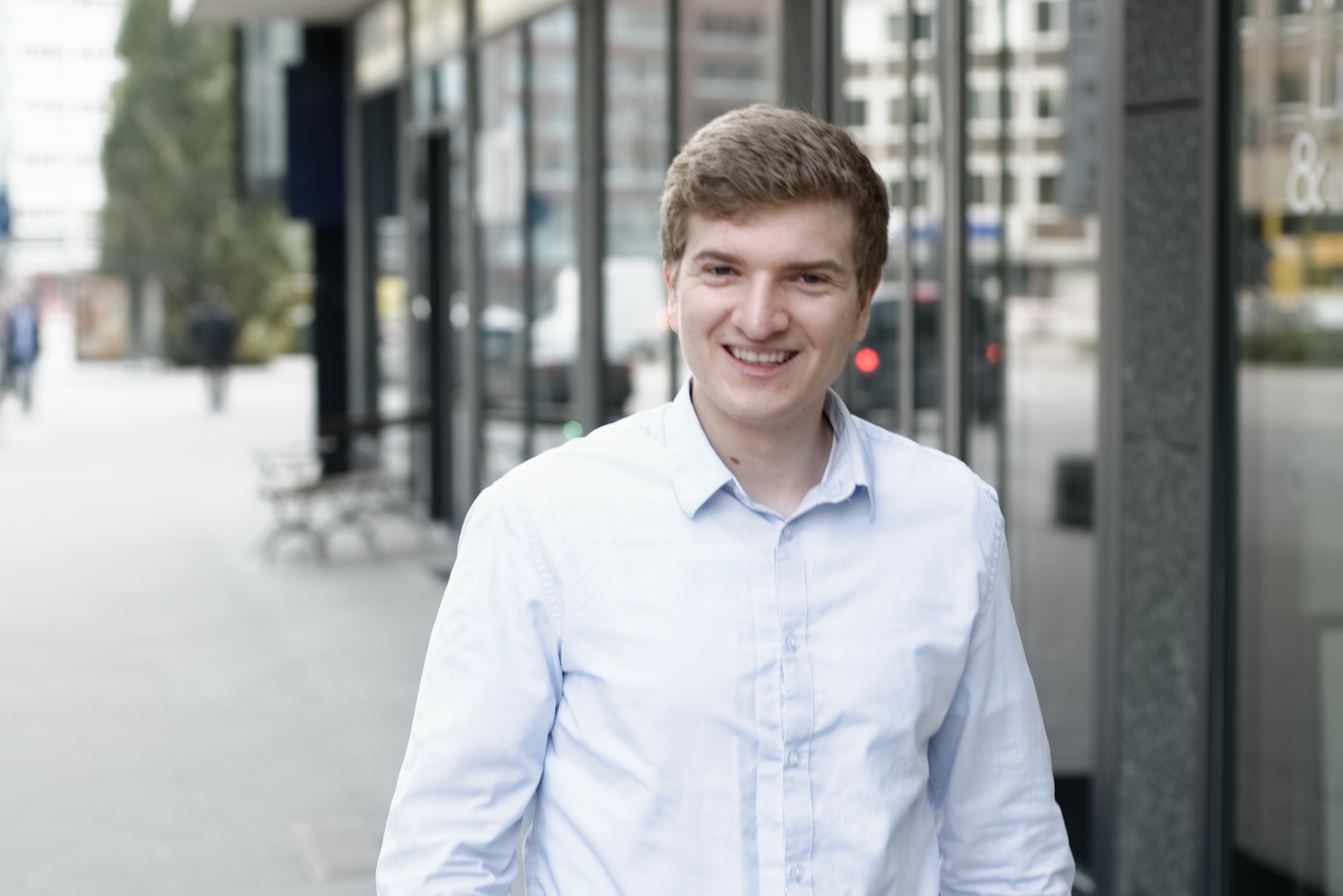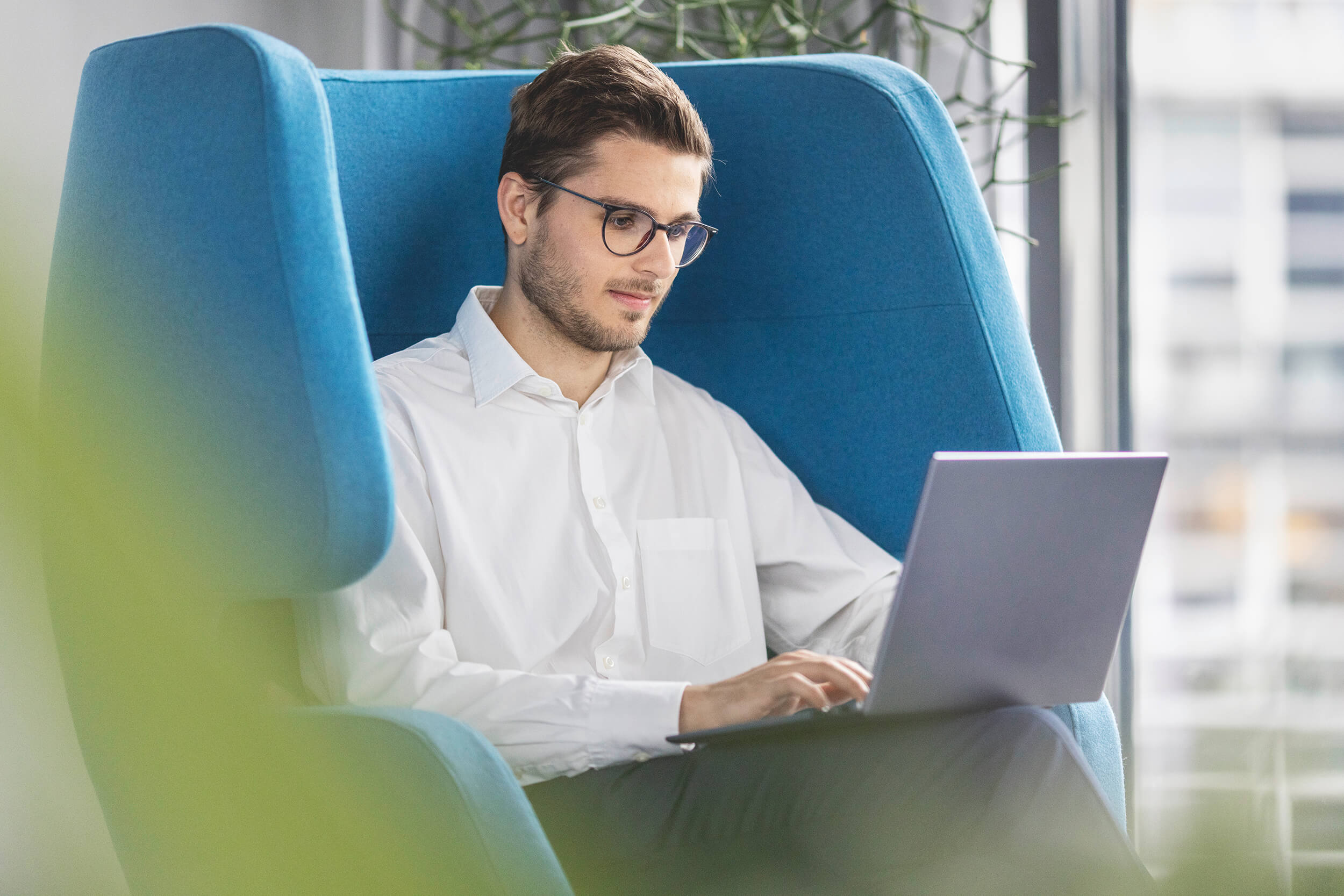 "Those who have the duty to pay taxes have the right to save taxes!"
Judgment of the Federal Court of Justice of 1965 and former Chancellor Helmut Schmidt