Tax Returns
Do you find it a chore? We will gladly prepare your tax returns. Sit back and relax. We are professionals at it.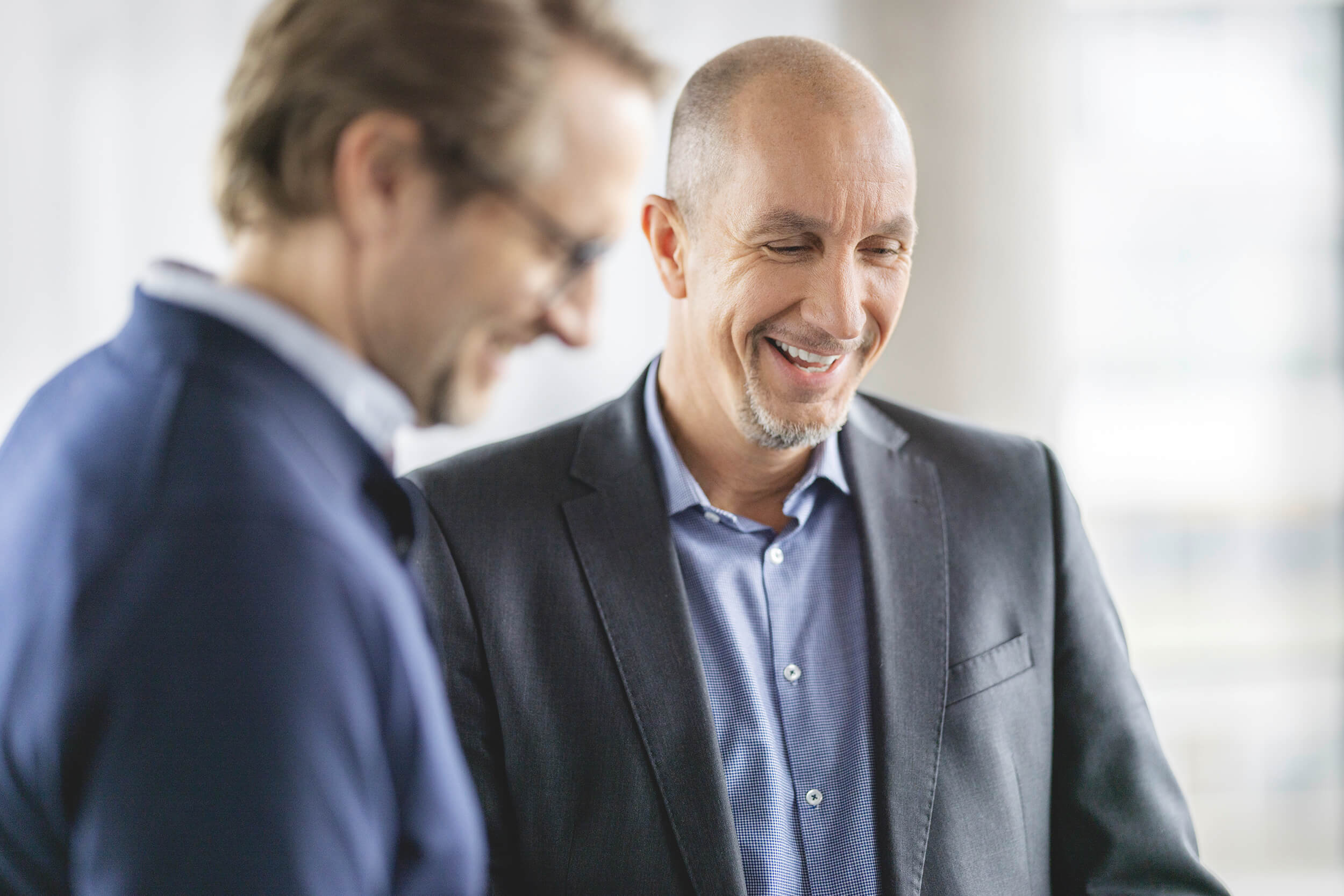 How we support you
We prepare business tax returns

We represent you in dealings with the tax office

We support you during tax audits

We adjust your advance tax payments

We prepare consolidated tax returns for tax groups

We review your tax assessment notices
Nothing escapes us – our four-eyes principle
Every tax return, every tax assessment, every email to the tax office and all that goes with it: At HERATAX, the partner responsible for your affairs is always involved. Our principle of double checking is what sets us apart.
All business tax returns from a single source
Corporate income tax return, statements to determine the basis of taxation, trade tax return, VAT return, capital gains tax filing, etc. Preparing your annual tax returns forms part of our core competence. Moreover, we handle communications with the tax office. We attach great importance to fairness, as this is the basis for working together successfully.
Tax assessment notices
Pages and pages of text and numbers – that's what most tax assessment notices consist of. We check for you whether they are in order. Through our years of experience, we recognize disadvantageous assessments and agree with you on possible adjustments.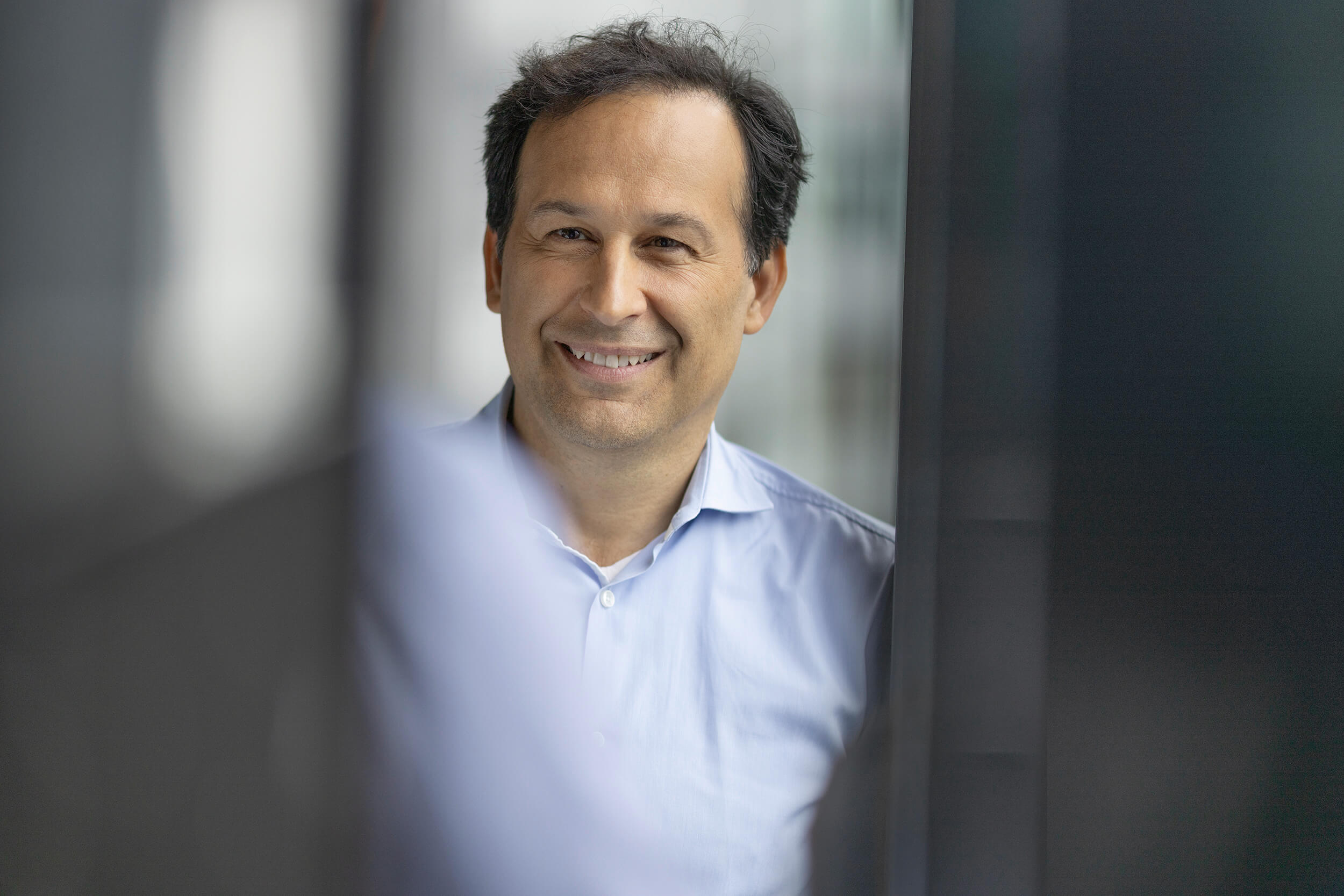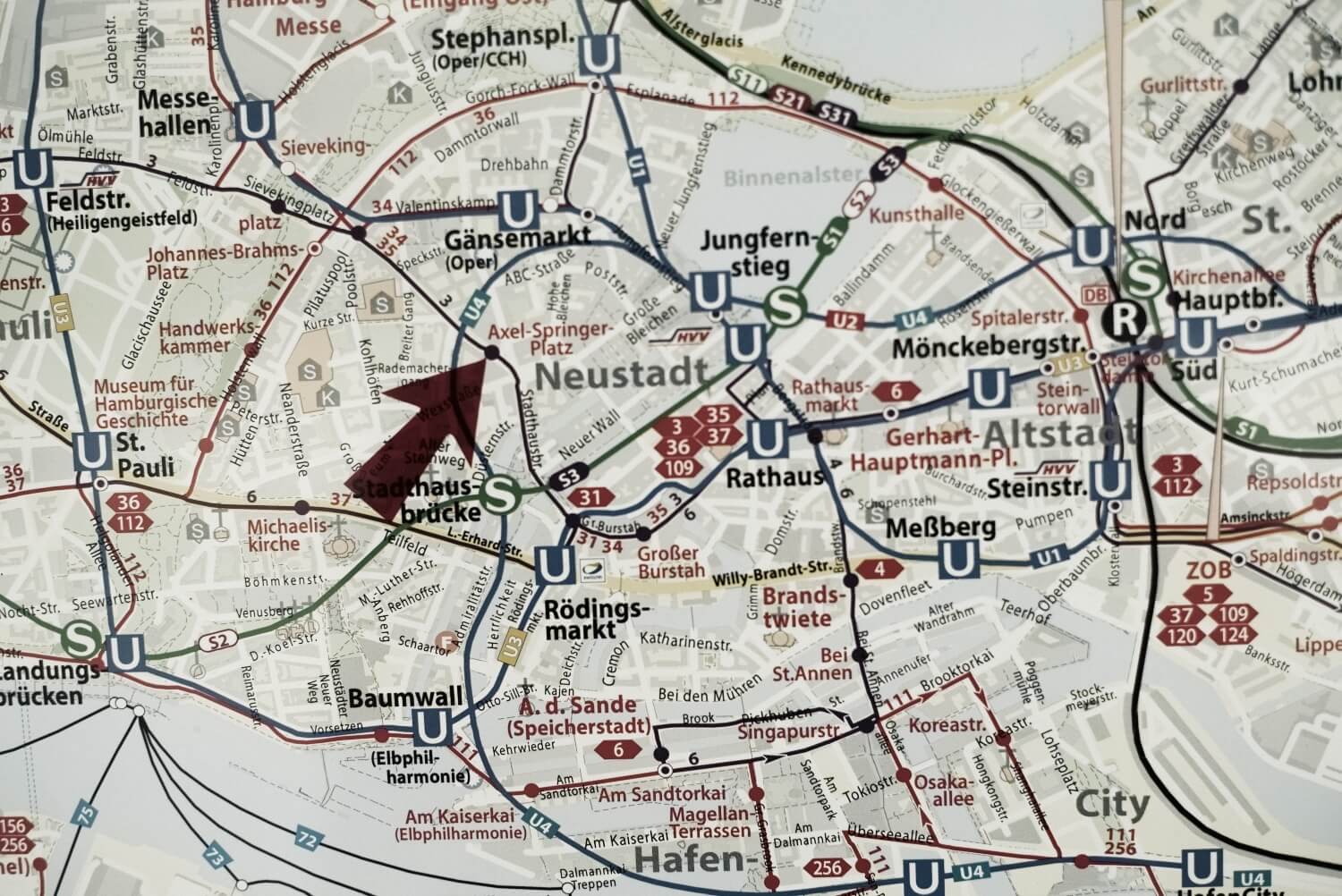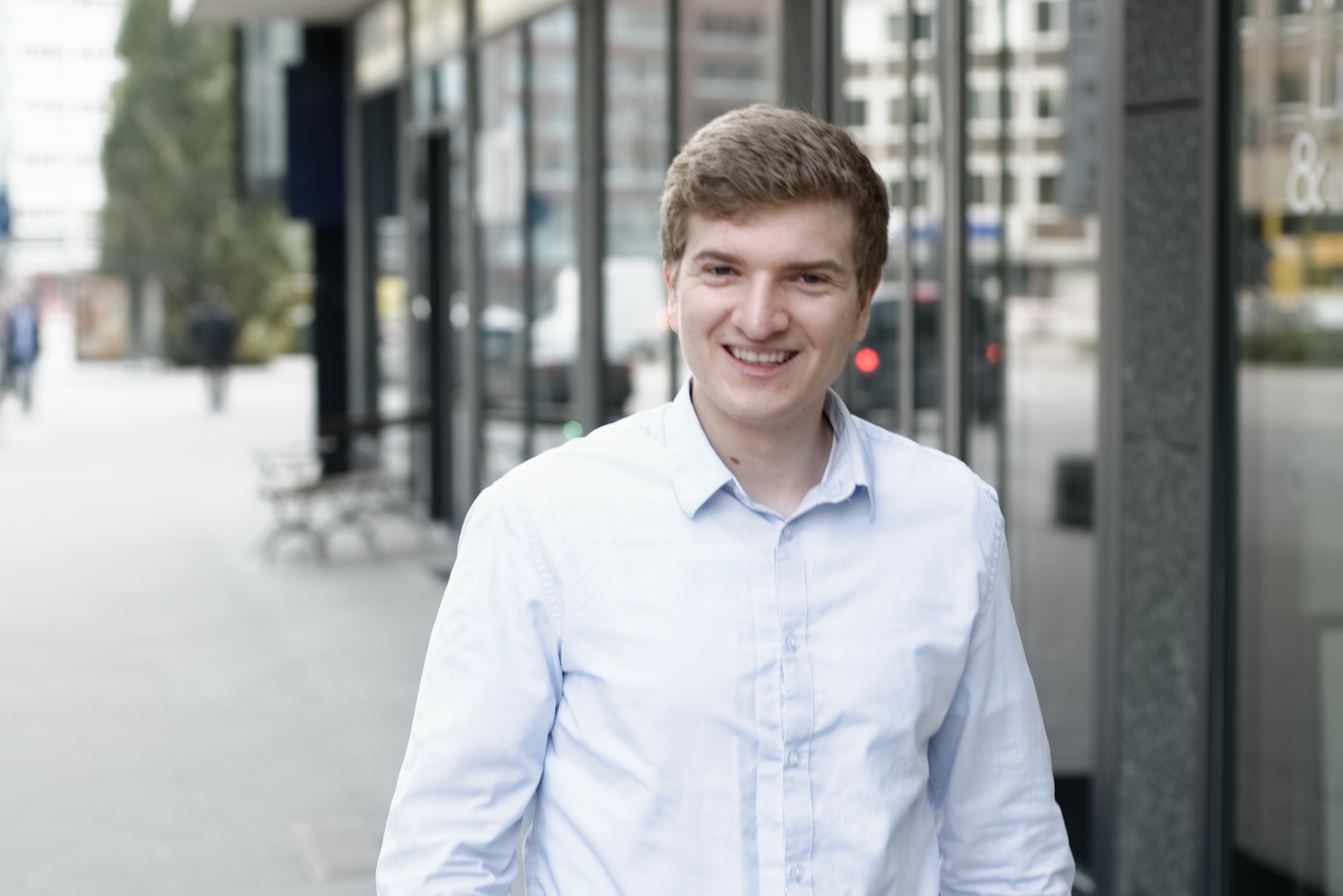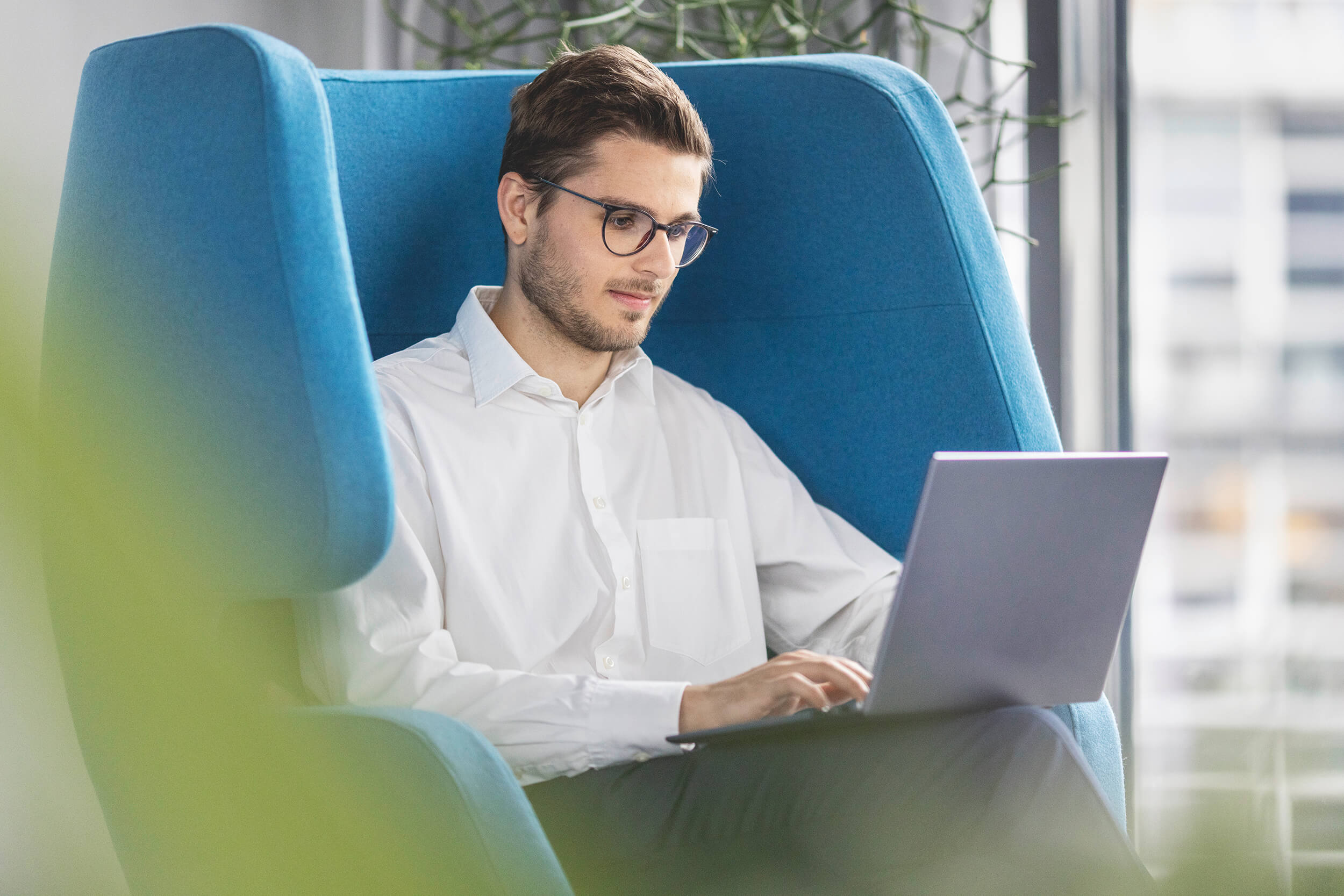 "Those who have the duty to pay taxes have the right to save taxes!"
Judgment of the Federal Court of Justice of 1965 and former Chancellor Helmut Schmidt