Work independently in a team.
Become part of the team in Hamburg Neustadt
We are regularly looking for tax assistants, tax consultants or trainees. Find the right job with us and become part of our open-minded team in downtown Hamburg.
Everyone is right with us. Anyone who wants to learn and create. We don't need perfect career starters with top grades. We don't need candidates with straight A's. We'll take them, of course! But even more important to us is the chemistry. The chemistry must be right.
Since we are constantly faced with new challenges, we are always growing and developing. We are always looking for suitable colleagues to join our team. Apply now!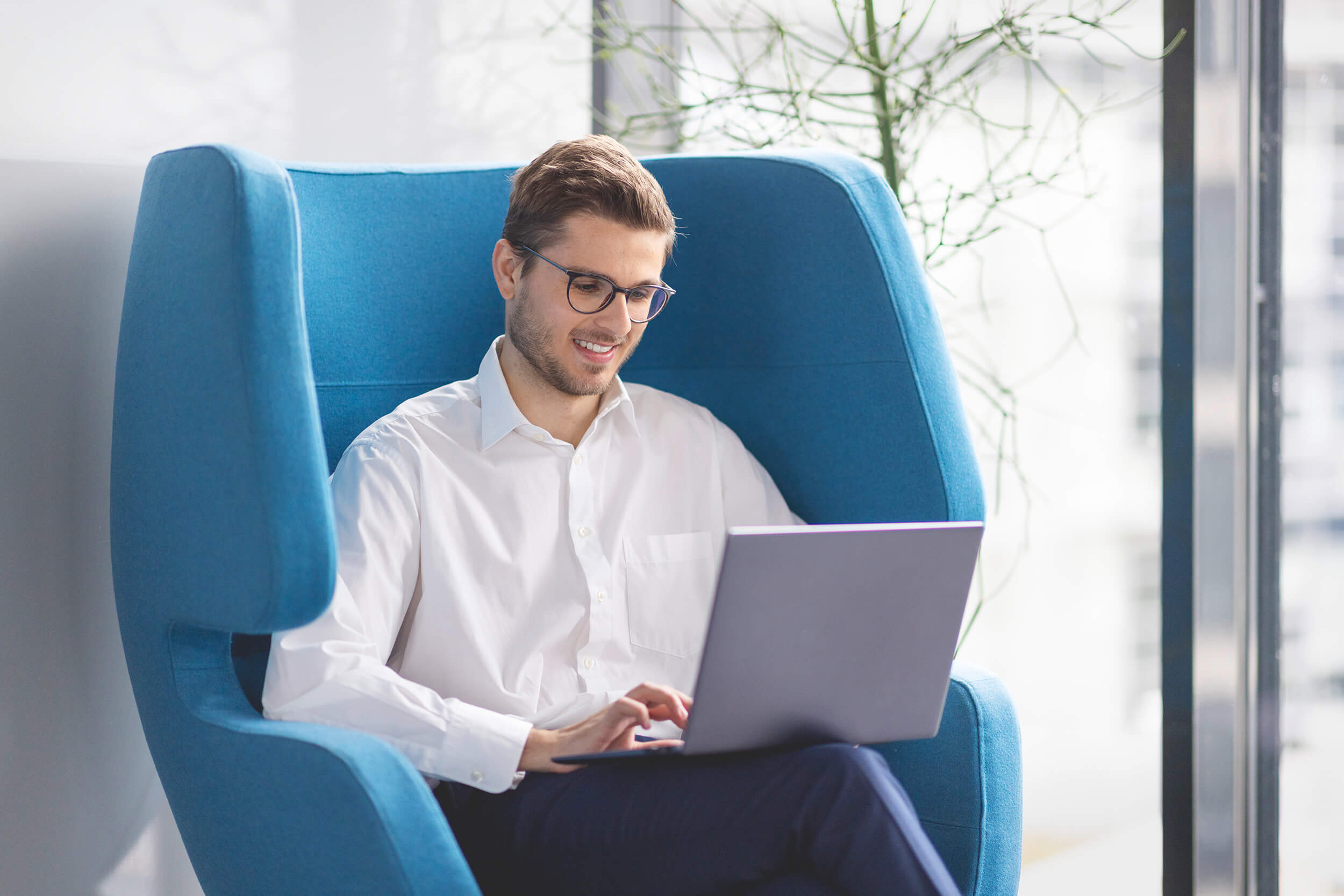 Working Environment
We work from anywhere. Flexibly. Far away and close by. We all see each other once a week online in the team call. In addition, sometimes after work.
That's us / that's what we offer you
A colorful college that complements each other wonderfully
Our hierarchies are flat
The doors are open. We always have an ear for you. Any of us. Except on the 10th of the month, when sales tax comes first.
And we're funny. We actually laugh a lot. And we don't promise anything we can't deliver.
We're equally professional. We care about quality.
You want to know more about us? Take a look around. On this homepage. This is us. We are the faces of HERATAX and we are in these lines.
A normal day at the office
Development and Progress
There is no standstill with us. We live CIP – the continuous improvement process. We constantly question everything, learn from mistakes, get better. Everyone is allowed to participate, everyone should participate. All ideas and suggestions are welcome.
You can find a focus, train yourself and become an expert in the field in our office.
Internal trainings
In order to stay up to date in the rapidly changing tax world, continuous education and training of our employees is important. Our motto: Never skimp on high-quality training. With this in mind, we not only make use of regular external training opportunities, but also constantly improve ourselves in internal training courses, in which we discuss and deepen current practical topics.
Tax Assistant wanted
We are a great team, well organized, with a constant staff. For a long-term cooperation we are looking for motivated colleagues. We are located in the heart of Hamburg and are easy to reach by public transport.
Apply online and upload your documents from the comfort of your home and get to know us in a first video call.
Start a Dual Study Program
The dual study program in Business Administration & Taxes combines the advantages of both practical and academic training: practical knowledge in the training company and versatile career prospects during your studies. You will be introduced to challenging fields of activity during your training and complete the course of study with a Bachelor of Science degree & as a tax specialist in just 4 years.
Ask one of our students about their experiences during their studies and their work in our office.
We are a cooperation partner of UE Hamburg.
You have now seen a few business pictures of us, which are pretty good. Now add these impressions of our summer party in 2021. At least twice a year – in summer and in winter – we get together in a big group, and in between we also like to get together after work.
In the summer of 2021, we met in the garden of one of our bosses. It was wonderful. Not only the company of other people could finally be enjoyed again – after what felt like eternal lockdowns.
We were also spoiled culinary. In a relaxed atmosphere, we ate and drank, played table tennis, talked and laughed until a bench actually collapsed beneath us. When it started to rain, we simply moved closer together. Everyone and everything was thought of. The party lasted more than 12 hours – if you add the small after-show party in a smaller circle. We are very happy that our dear photographer visited us and captured this wonderful event in pictures.
By the way, in winter we had a dinner date at a Daily near our office, rented especially for our event. This evening was so easy-going that we forgot from time to time that it was the bosses with whom we were chatting frankly. Fortunately, the three of them also talk just as casually.
In the last few years, we have experienced a lot outside of working hours anyway. We went sailing. Once we sailed down the Elbe towards the North Sea and back. The weather played along. It was wonderful. Or we went to the theater, to a musical, paddled on the Alster and rowed on a branch of the Elbe. We always ate well, had lively discussions and enjoyed being together. We should just take our photographer with us much more often…
"We live communication at all levels, with flat hierarchies and open doors."
Durica Radenovic, HERATAX-Partner
Podcast
FOMO and the big wide world of communication
To get ahead of the FOMO phenomenon (Fear Of Missing Out), Angela and Durica explain in their podcast how "The Communication Book" helps us in our jobs and private lives.
On no more than two pages per topic and told with a wink, the author duo Krogerus/Tschäppeler manages to make the big wide world of communication more understandable.