Digitalization
Turn paper into data & more.
Digitalization
The concept of digitization has become an integral part of the corporate world. Every company has to deal with this topic. Many companies already claim to work digitally. But what is behind the term digitalization? When is a company digital?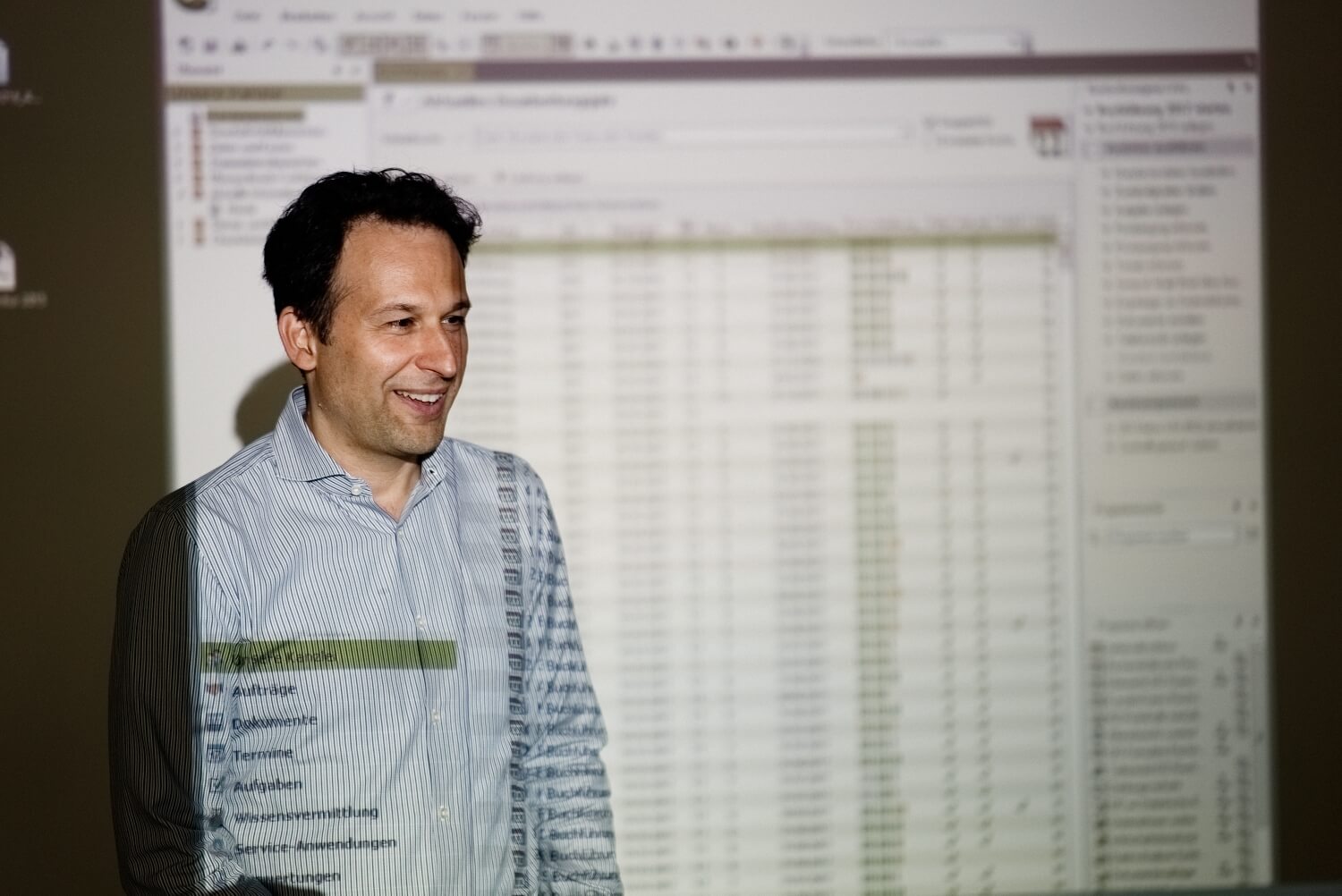 Conversion from analog to digital data
Digitization is already conceptually given when analog data in paper form, for example, is converted into digital data and used. Scanning incoming mail, for example, is a conversion from analog to digital data.
But what happens to the data in the company when it is available digitally? How are they further used?
Standardization as a requirement for digital processes
We started converting analog to digital data in 2008. However, the data that was now available digitally no longer matched the paper-based processes at the time. Accordingly, the operational procedures (processes) had to be adapted, which we did. We also made the experience that only standardized processes lead to a meaningful use of digitally available data. That is why the development of standardized processes was and is a prerequisite for the digitization of operational processes.
Digitization of operational processes
Often, the digital transformation begins with the challenge of what to do with the digitally available data. The next question is therefore how to change the operational processes so that the digital data can be used meaningfully in the company. As we see it, this is where digitization really begins. So if you are thinking about digitization in the future, you now know that scanning documents is old school and only the first step in the transformation process.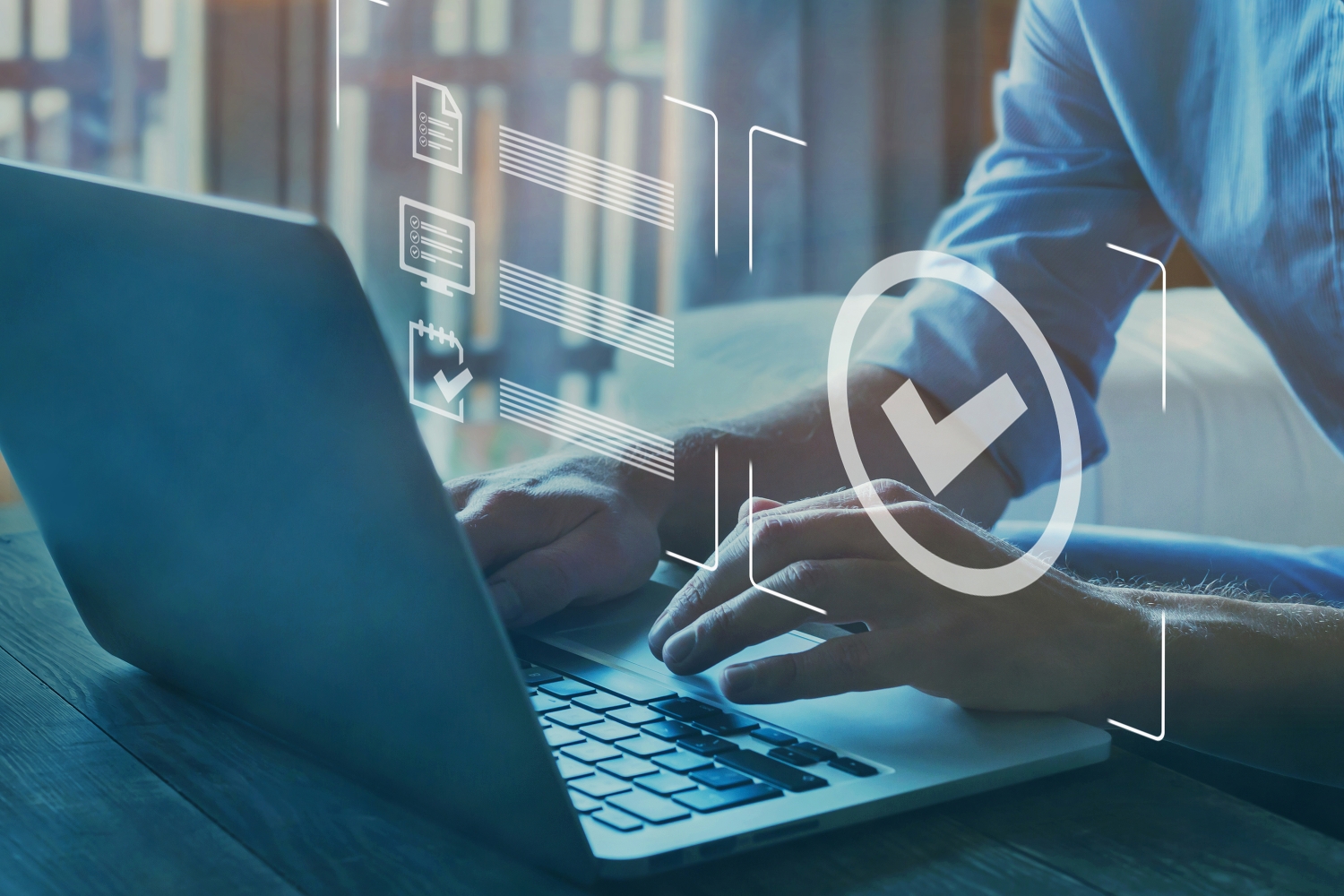 How does digitization succeed?
Simply changing the processes and creating the technical infrastructure would be too good to be true, but unfortunately it is not enough. Even if digitization has a high technical relevance, another factor is even more important.
Only if all people working in and with the company are aware of the task will digitization succeed. Therefore, create a corresponding awareness (digital awareness) both among employees and among their business partners.
"When was the last time you did something for the first time?"
Mikael Krogerus/Roman Tschäppeler:
50 Models for Strategic Thinking
Digitization at HERATAX
We have been working completely digitally internally since 2012. Everyone at HERATAX is also constantly exchanging ideas with each other and with the clients on how the digitization of processes can be further developed.
Since every company is different, we deal with the operational processes of the clients in order to be able to respond to their individual needs. This form of collaboration and permanent focus on your needs ensures a continuous improvement of your operational processes.
Podcast
The Goal with HERATAX Partner Durica Radenovic
Process optimization at its most entertaining in novel form. As in all smart management books, it's all about asking the right questions.
This time, the reading optimist trio Angela Hamatscheck, Cordula Schneider and Durica Radenovic discuss what of it still applies today and what they now see differently. They follow Alex Rogo on his way to an optimized company. And we discover that there is a lot that can be transferred to companies and is, to a large extent, timeless.