Creating the architecture of something new
Tax structuring
You have visions. We have the knowledge. We can be creative. Tax structuring means creating the architecture for something new. Design. Unfolding. Construction. In harmony with improvement and optimization.
Crossing borders without crossing boundaries.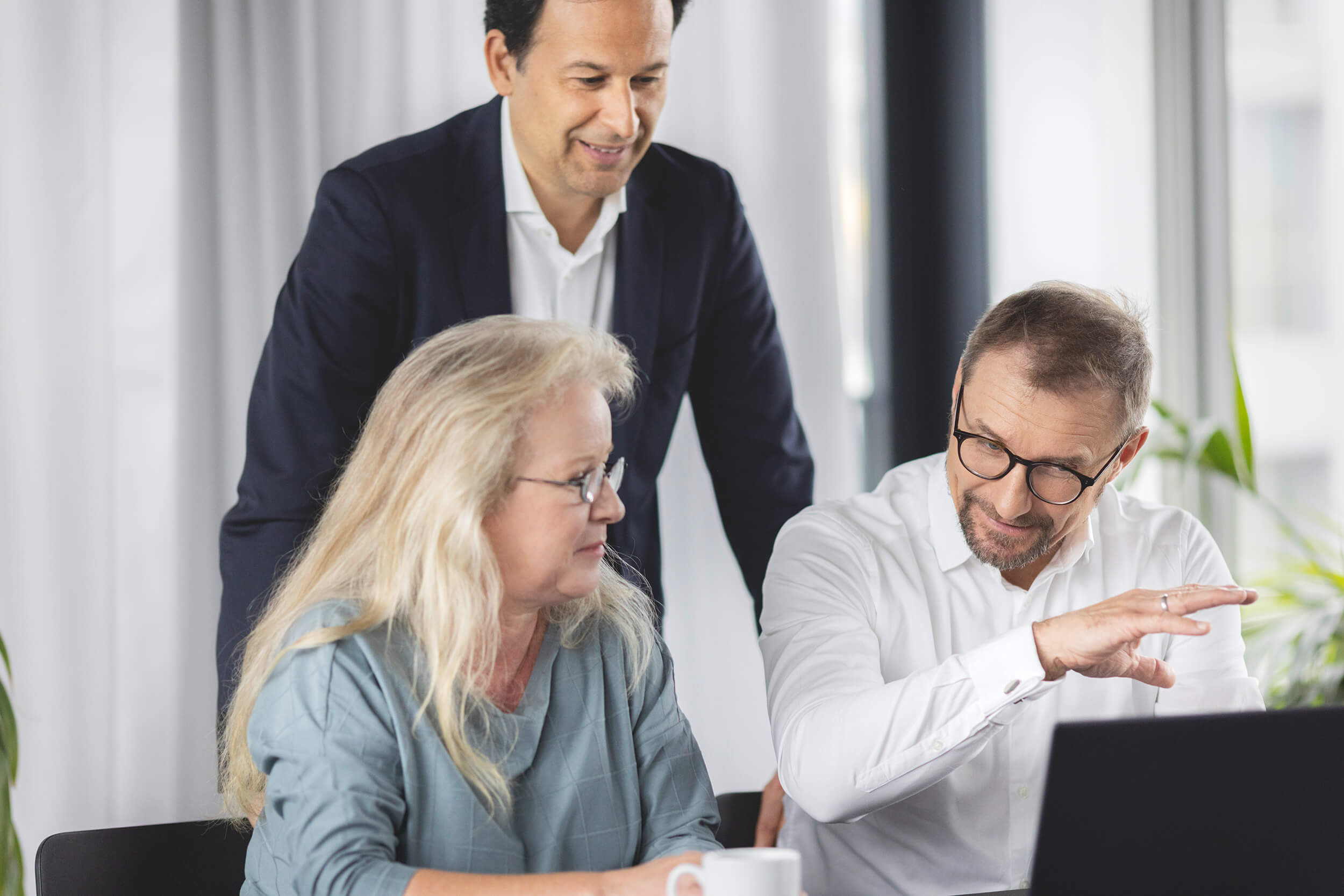 Your taxes are optimized
Consulting of different company sizes & legal forms

M&A (corporate acquisitions, transformations, restructurings)

Start-ups & takeovers (MBO)
Let's get started
We use our experience for your success. The cornerstone of a house is the foundation. For us, knowledge about you and your company is the starting point. Your strategy and vision makes us think. Your goal is what drives us. Together, we develop tax optimization strategies, review contracts from a tax perspective, negotiate confidently with tax authorities and – sometimes – in court.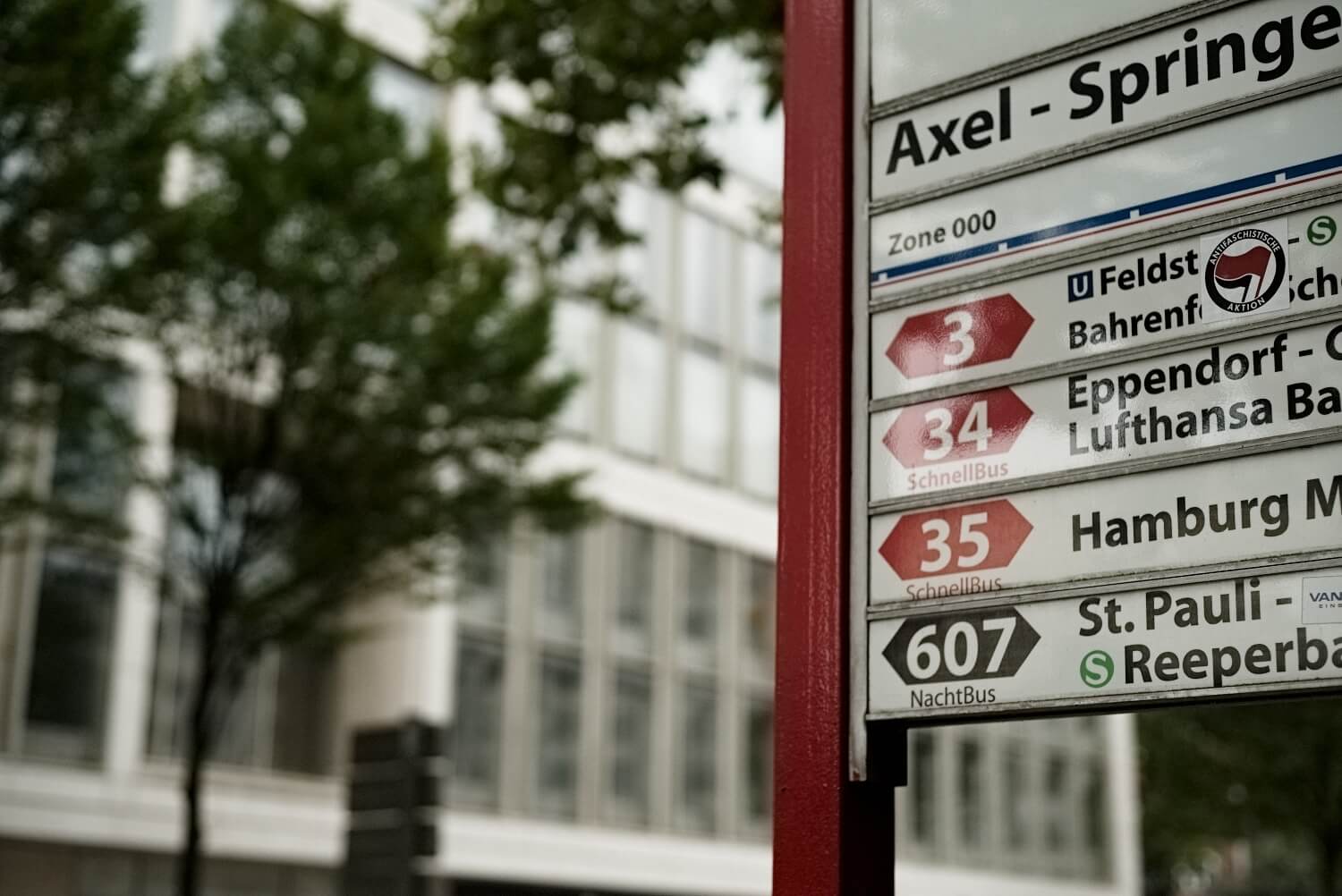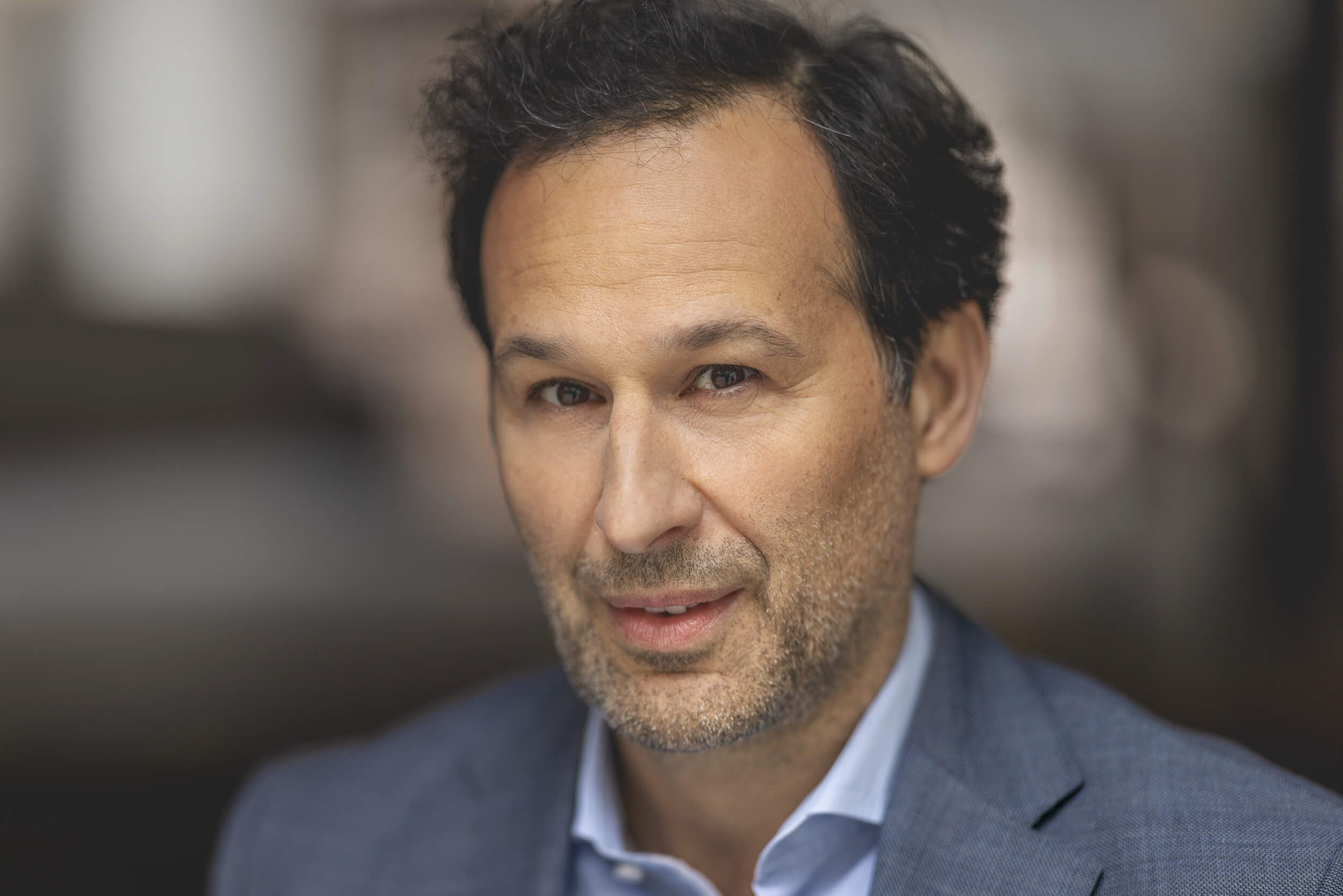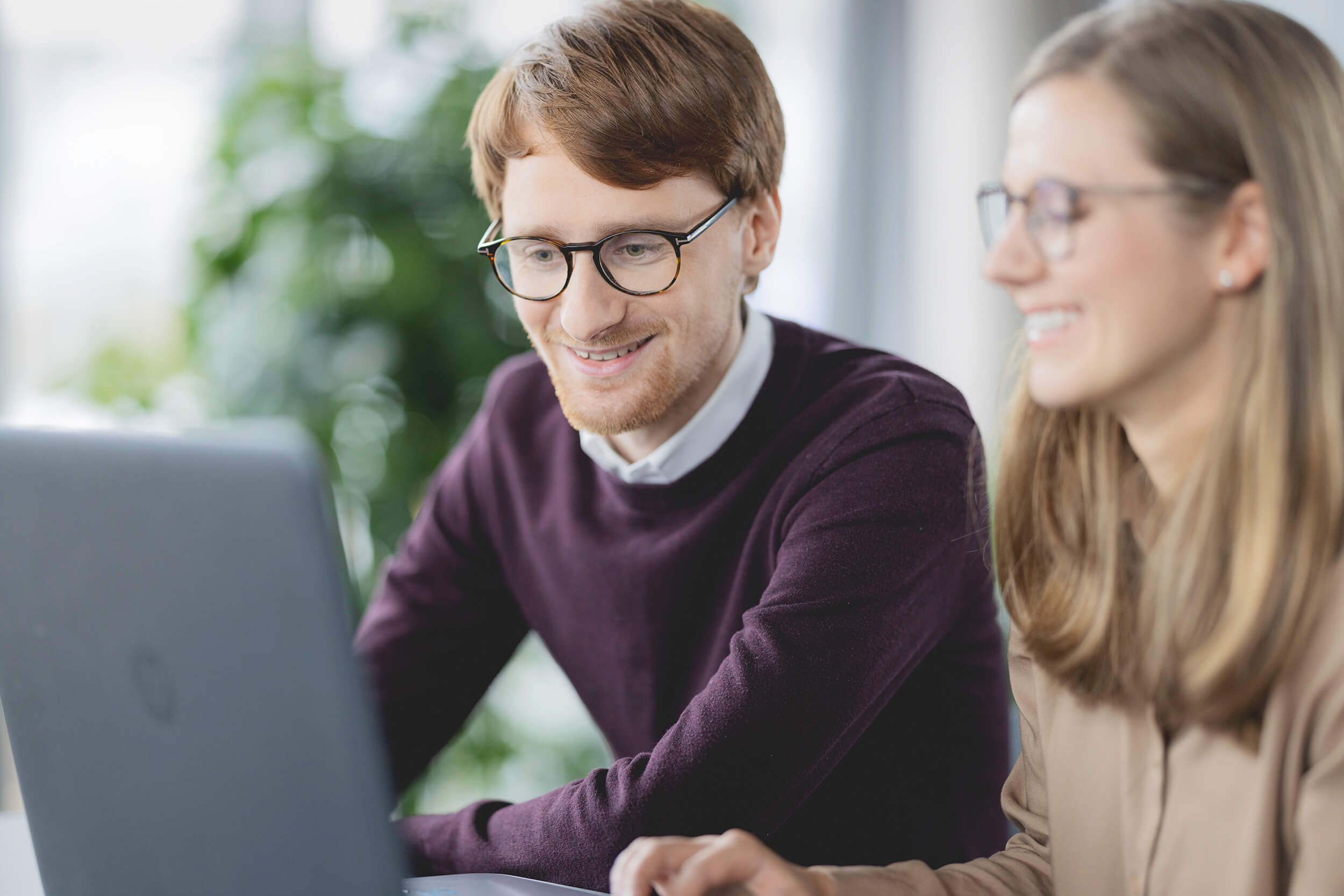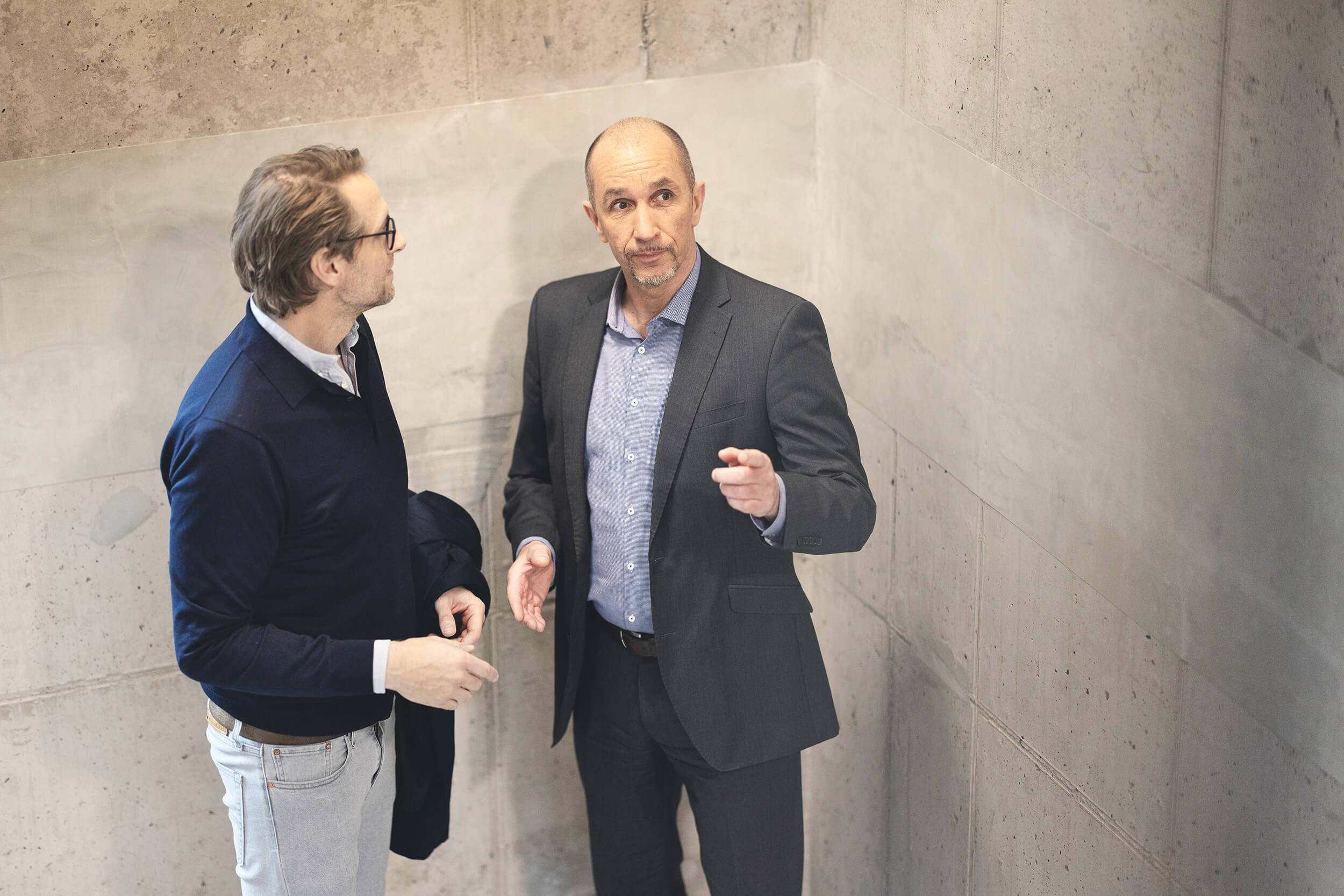 Legal fields
We are well versed in international tax law, as we are in the tax code and in income tax, value added tax, inheritance/gift tax, capital gains tax and transformation.