Annual Financial Statements
We thrive in our specialty.
Annual Financial Statements
Your year-end preparation does not start until 31.12. or later?
Time for a change: For us, the preparation of the annual financial statements starts with the January accounting. Why? It's simple: With December accounting, all important questions concerning the annual financial statements are asked and coordinated. We do not postpone important questions until tomorrow. Our guideline: accounting at year-end level. And the whole thing completely digital.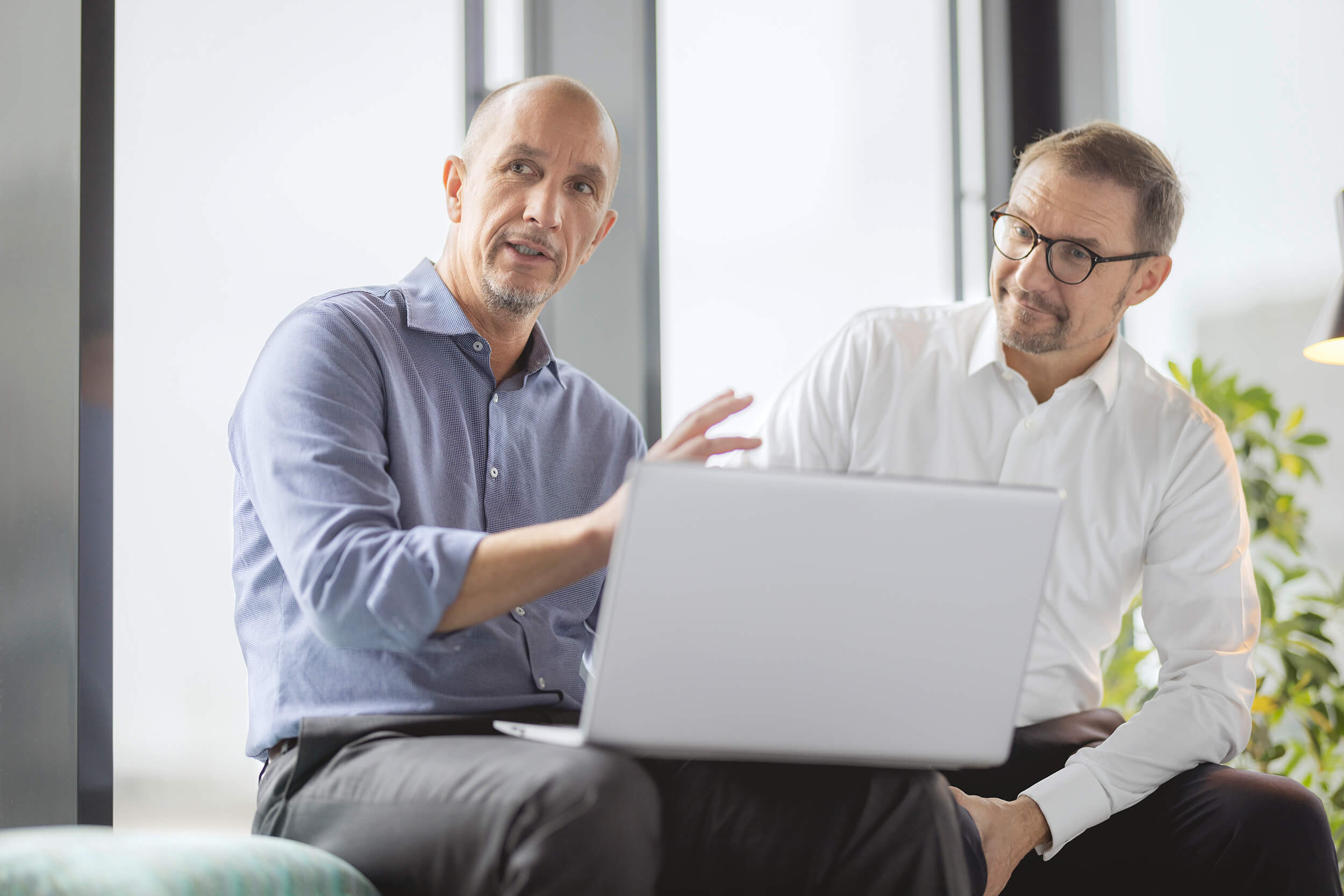 Do you do your own accounting?
We are very familiar with importing your accounting data. As soon as your accounting is ready, we transfer it to our system via program interfaces or data import. On this basis, we will prepare your annual financial statements. On the start page you will find an exemplary overview of accounting programs whose interfaces we already use. We will be happy to check individually whether an interface between your accounting program and our DATEV office system is available.
We create for you
Commercial balance sheet and tax balance sheet

Notes and Management Report

Special and supplementary balance sheets

Capital account development
Let us do this
We take care of your annual financial statements and keep track of all deadlines. We take care of the electronic publication at the Federal Gazette and transmit your balance sheets electronically to the tax authorities. We will gladly provide you with our know-how and advise you additionally on tax-optimizing accounting topics.
Our four-eyes principle
Is it important to you that your annual financial statement, which is prepared by our employees, is checked by our responsible partner? To us too! Not only every annual financial statement, but every e-mail and every evaluation that leaves our office has gone through our four-eyes procedure. Because professional and formal quality are important to us. We take the time.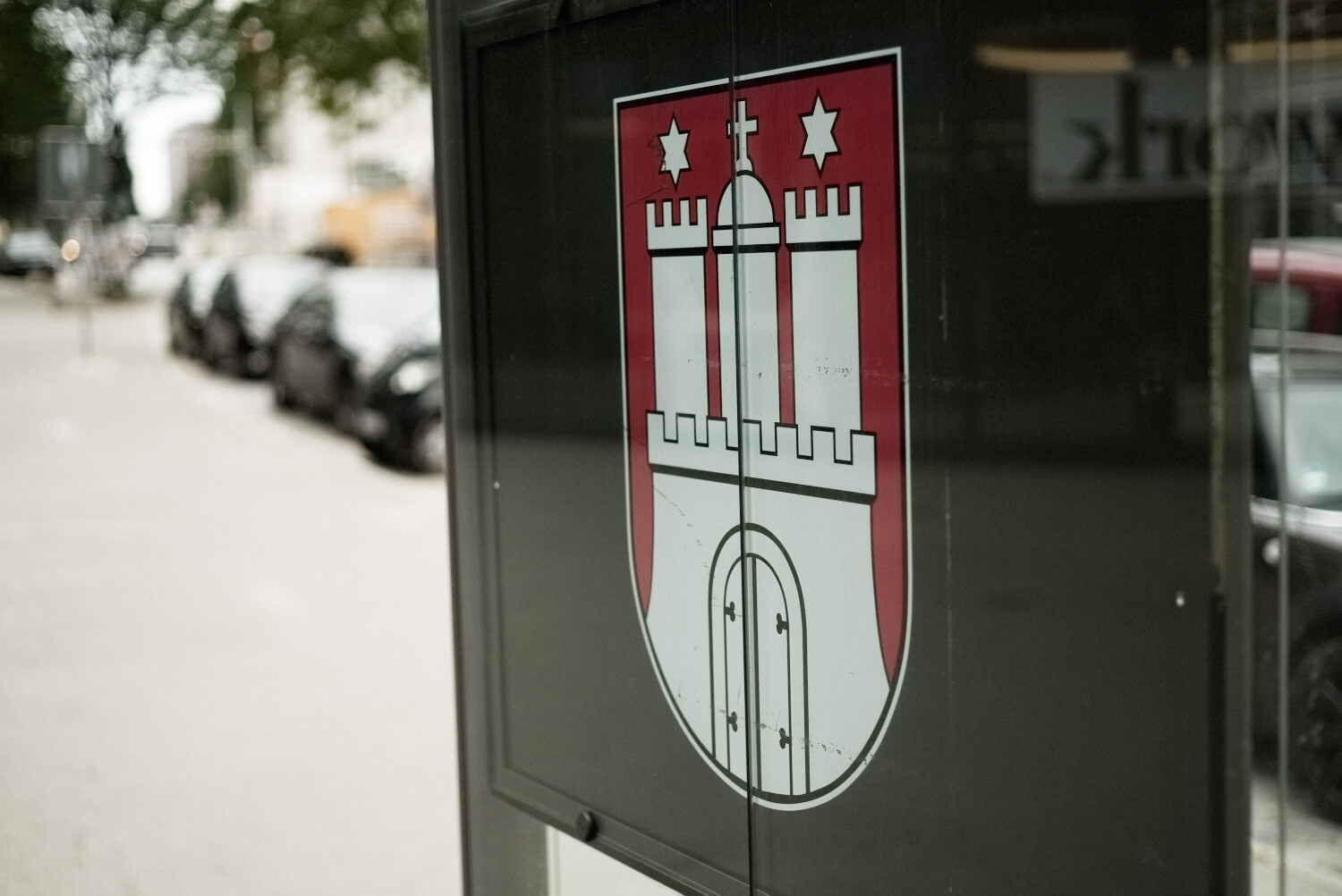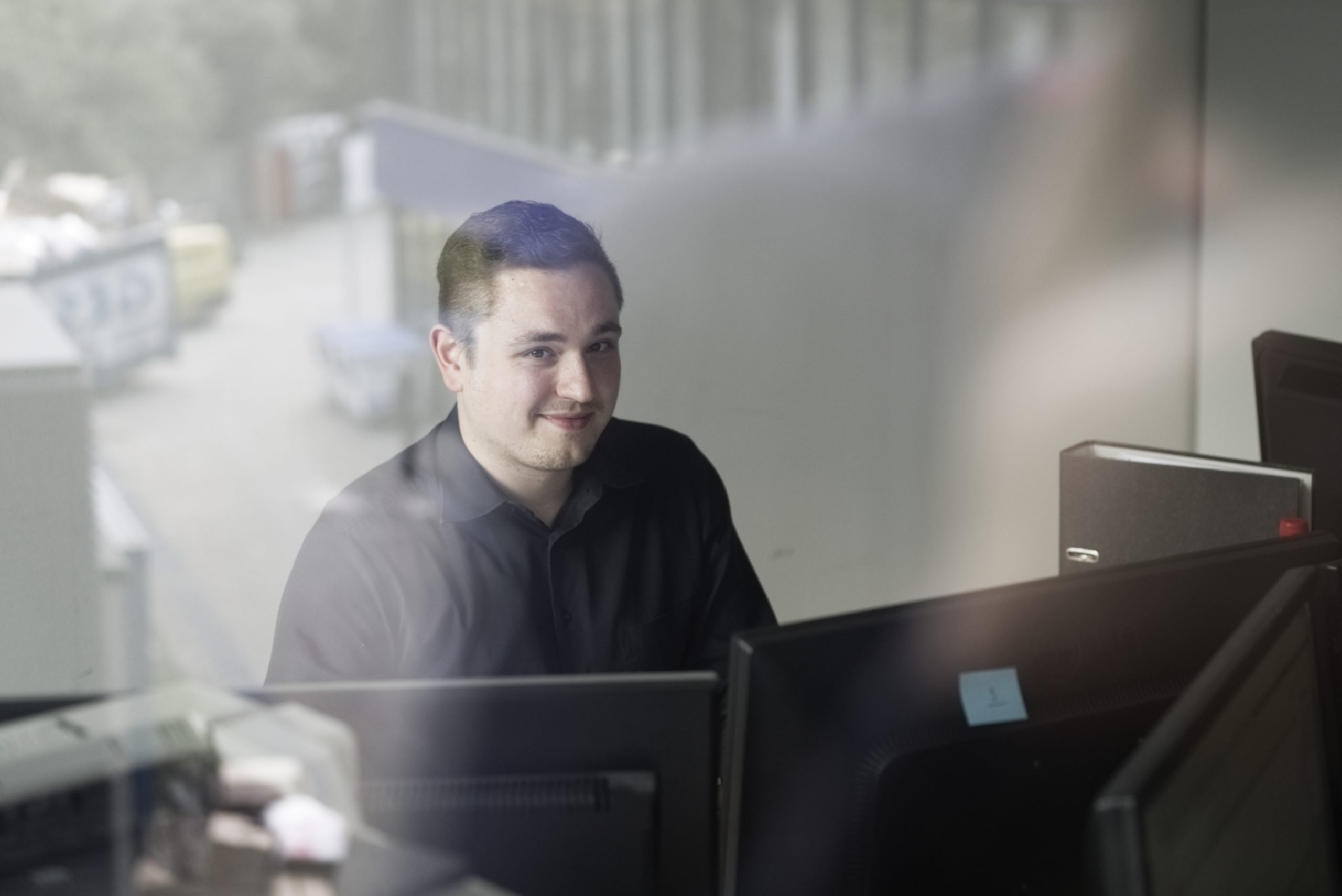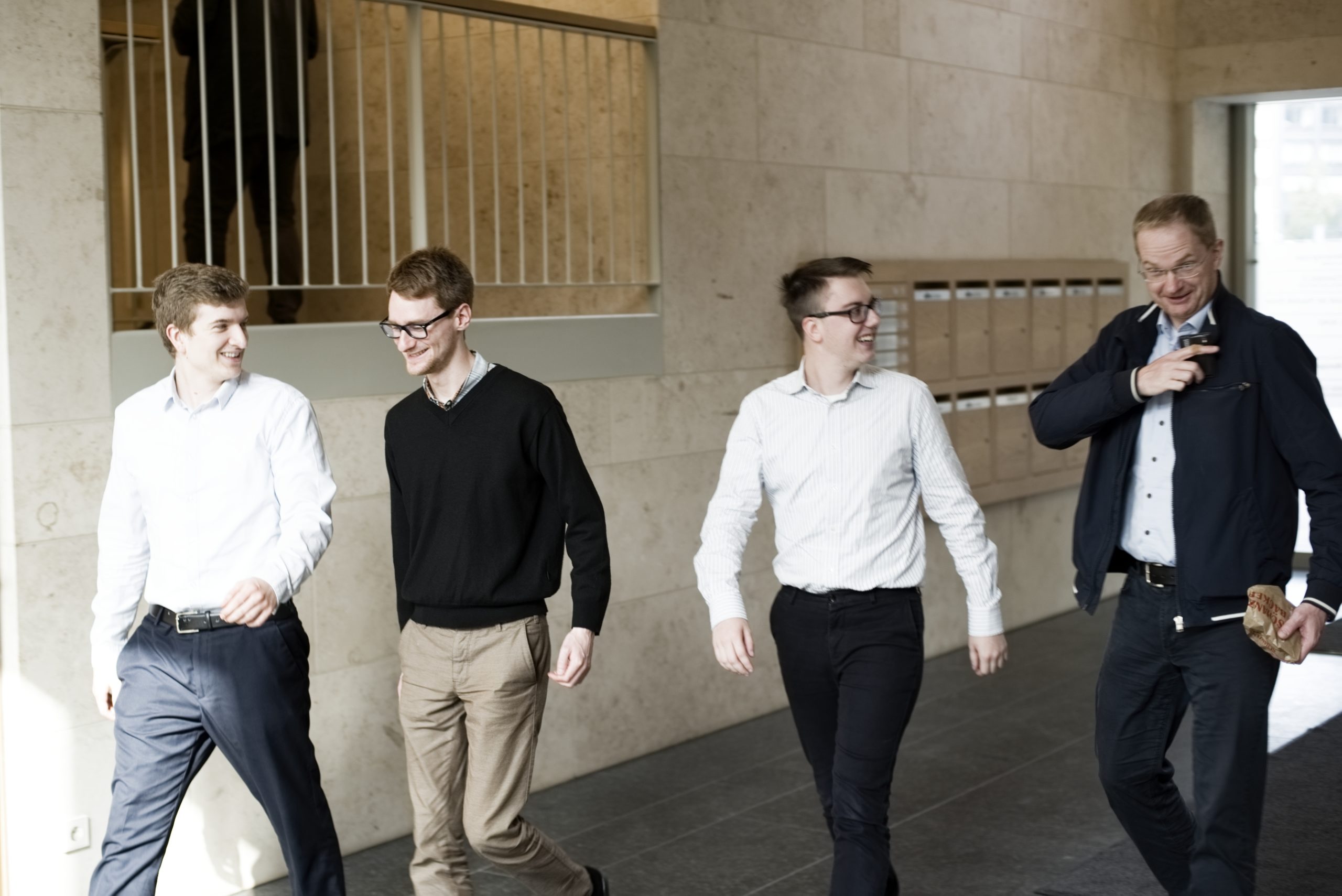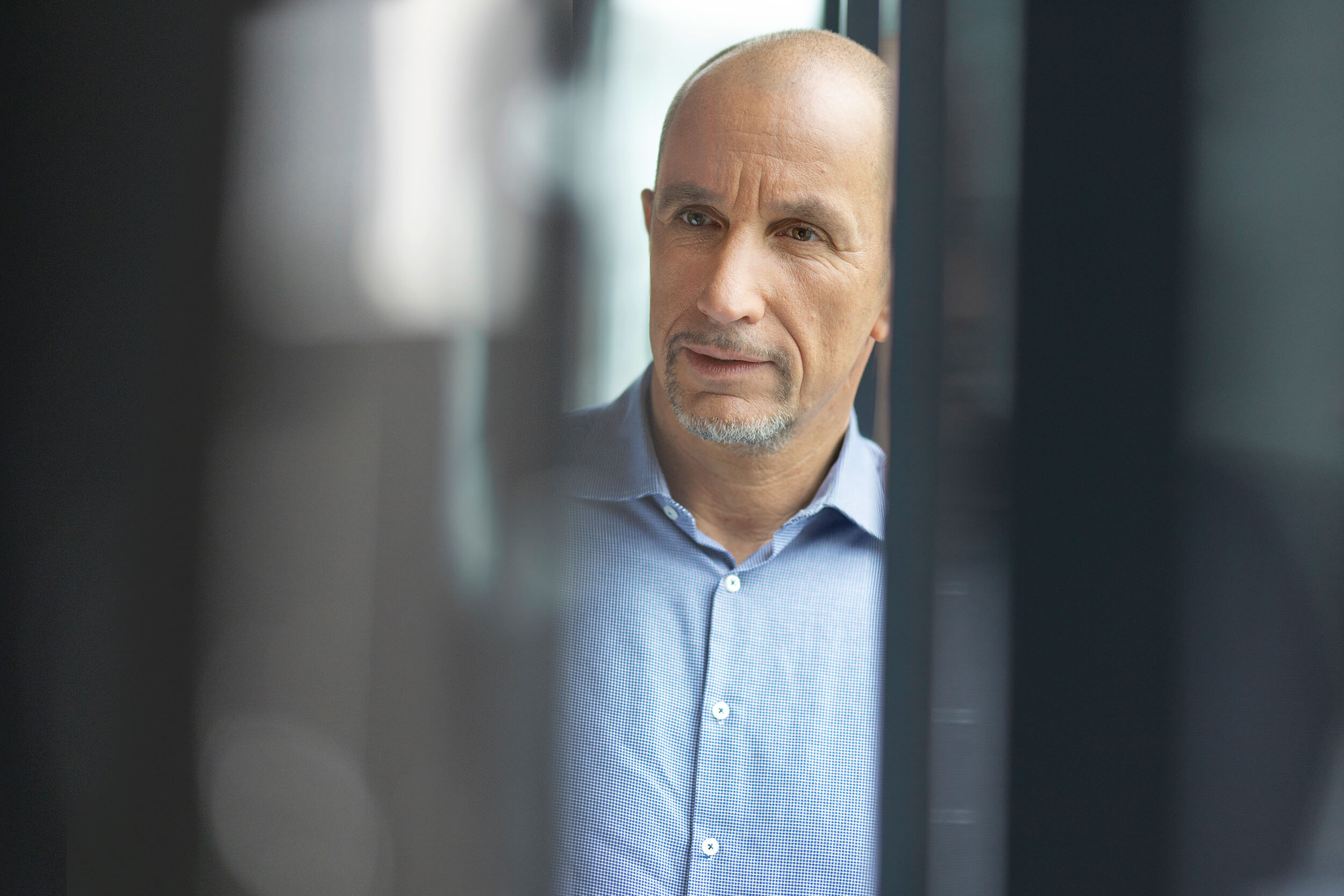 Commercial Balance Sheet and Tax Balance Sheet
Are you looking for an expert who knows the comprehensive commercial and tax regulations and applies them to the preparation of annual financial statements? You have come to the right place. We prepare your commercial and tax balance sheets!
Digital Annual Financial Statement
You will receive your final financial statements from us conveniently as a PDF. In addition, you will receive a print annual financial statement by mail. Why? The legal requirements stipulate that printed annual financial statements must be retained for a period of 10 years. We will inform you by e-mail when the retention period for your annual financial statements ends. This way, you have all the relevant deadlines at a glance.
Notes and Management Report
Have you also heard that in addition to the balance sheet and income statement, an appendix or management report must be prepared? We check as standard with each preparation of the annual financial statements whether an appendix or management report has to be prepared and prepare it for you.
Special and Supplementary Balance Sheets
In addition to the annual financial statements, certain companies have to prepare special and supplementary balance sheets. We keep an eye on whether the preparation of special and supplementary balance sheets is relevant for your company. If the preparation of special and supplementary balance sheets is necessary, we will of course do it for you.