Setting the course together.
Business consulting
It's your business to manage, control and organize your company. You receive valuable benefits from our management consulting services, which are closely linked to accounting. Either you have your accounting in-house or we analyze your figures. Depending on the organization of your company, we work with you to optimize your business and help with management decisions.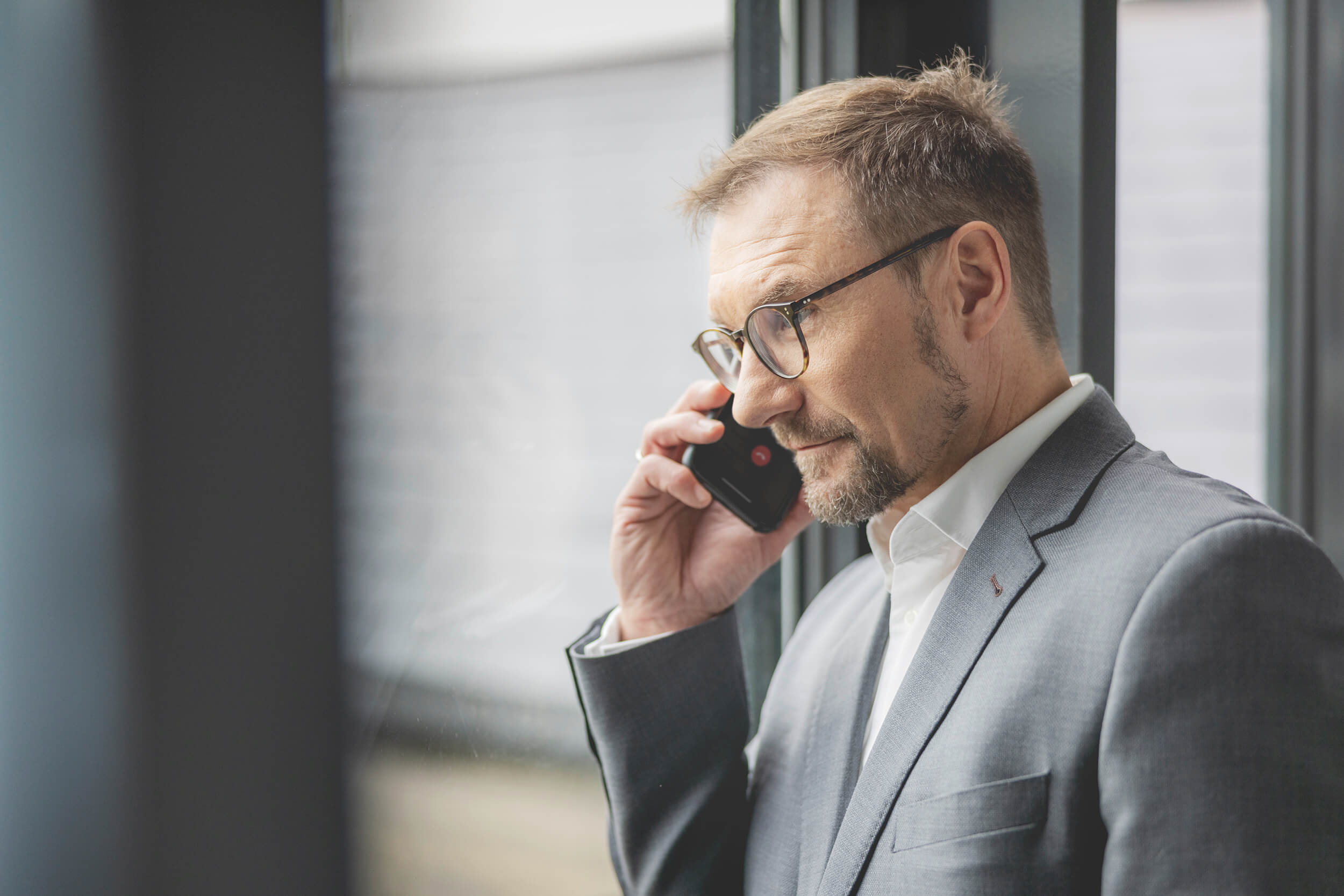 Your advantages
Advice and assistance with management issues

Timely explanation and monitoring of your business results
Your numbers – your goals
Business management is based on timely and reliably prepared business figures. You provide the data, which we prepare for you so that we can jointly discuss your management goals and figures. We help you prepare and interpret the figures and results, up to the valuation of your company.
"Not everything that can be measured counts, and not everything that counts can be measured."
Henry Mintzberg, Bedtime Stories for Managers
Podcast
Angela Hamatschek and Durica Radenovic talk about scrambled eggs, conductors and sacred cows. With his tongue-in-cheek and humorous approach, Henry Mintzberg manages to question his own leadership behavior. And there's a good joke at the end.
The Best Bedtime Stories for Leaders – The Best from Management Guru Henry Mintzberg, July 2019, 176 pages.